Restaurants have traditionally been heavy users of vehicle advertising, especially restaurants that have a robust delivery model. Most restaurants own a fleet of delivery vehicles, whether it be cars vans or even two wheelers, which are constantly on the move; resulting in great visual advertising impact on the potential consumers who are everywhere. A vehicle wrap will advertise 24 hours a day, whether the restaurant is open or closed.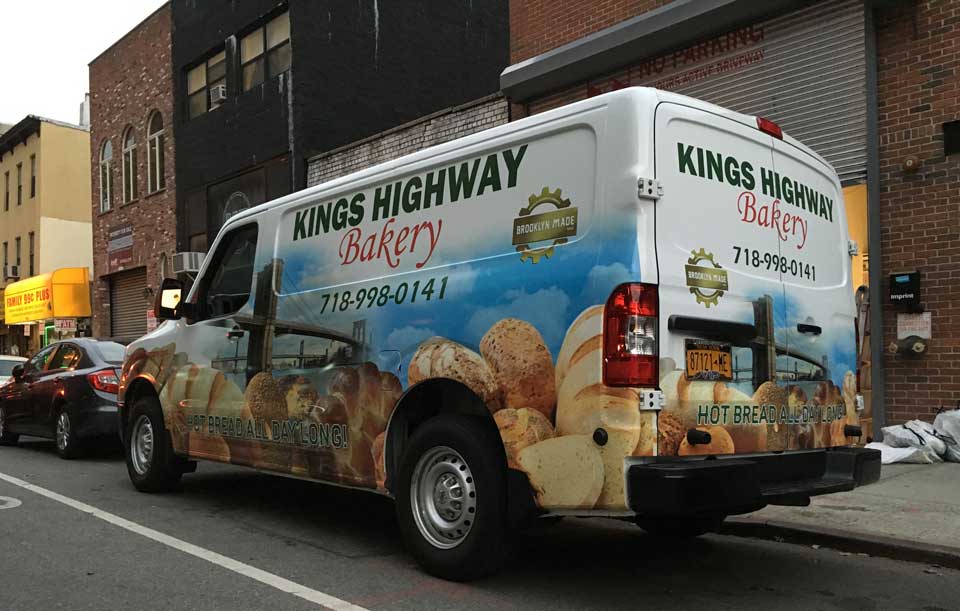 During the initial days of vehicle advertising, a paint job was the only available option to visually capture potential customers. The industry has gone through an evolutionary phase with the discovery of new materials and new techniques. Vinyl wraps today are the most cost effective and durable option for vehicle advertising, with warranties ranging from 3-6 years depending upon the qualitative aspect of the vinyl wrap.
In the last decade or two food photography has gained prominence in markets across the globe. The visual impact generated by photography of dishes (food stuff) scores way higher than the impact generated by a painted vehicle. Food Photography brings in an element of realism to the advertisement that visually captures the unsuspecting consumer.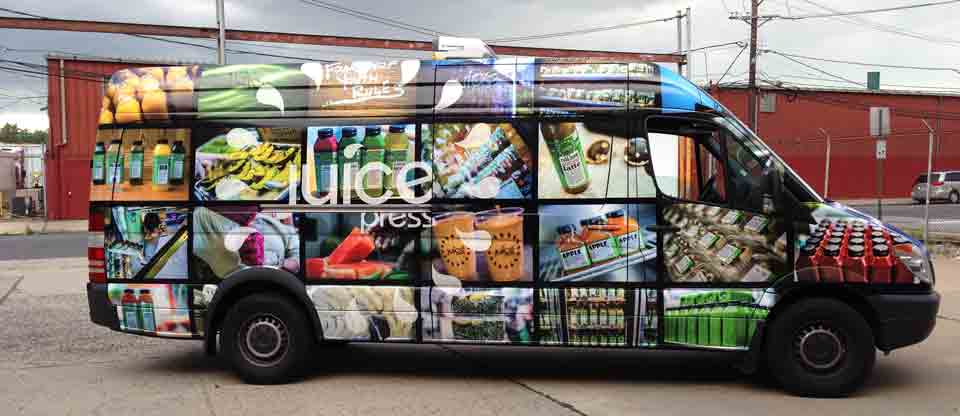 Advertisements with just the name of a restaurant or an added tag line, as was the norm earlier, don't address the psychology of the potential customer. In today's date a vehicle wrap will ensure your restaurant name will be seen by 30,000-70,000 people per day, but if that impact doesn't translate into enthralling your potential customers, creating within them an urge to visit your restaurant, all the effort will have been for nothing.
With the quality of food photography improving, restaurants can create advertisement that will capture the audience. Visually appealing advertisements positively affect the psychology of the consumer's images are much more relatable than illustrations which was the norm before vinyl wraps took prominence.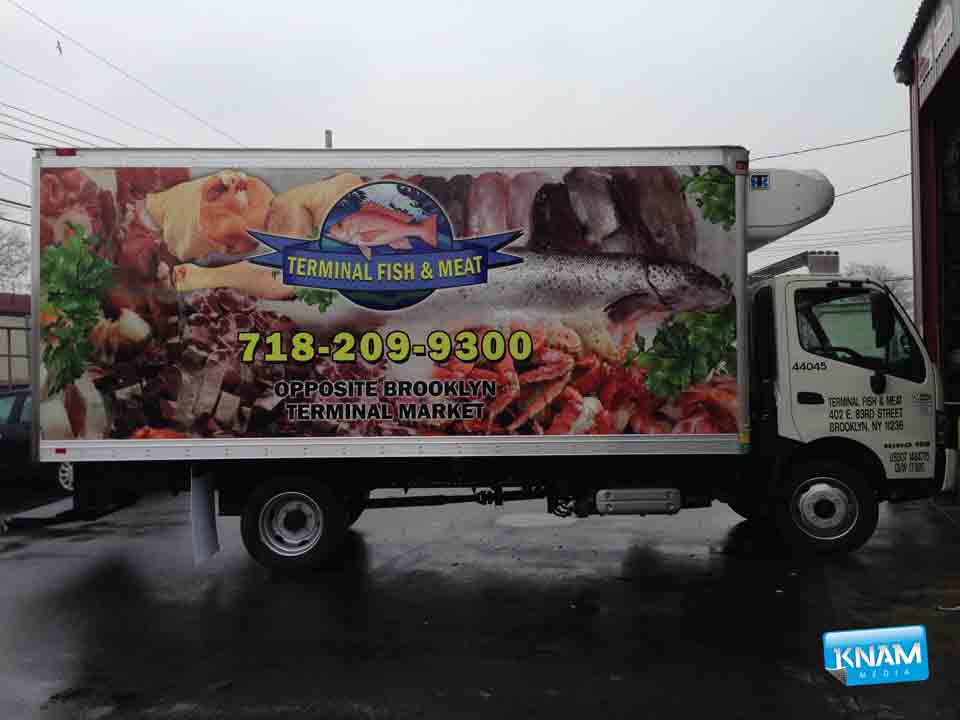 Advertisers have realized that showing the food makes it more appealing to audiences, rather than thrusting the imagination onto the consumer.
By using Vinyl Wraps you can multiply your orders every time you make a delivery when neighbors or co-workers see your appealing vehicle graphics. All traffic lights and stop signs become a new marketing opportunity.