HOW VINYL VEHICLE WRAPS WORK | CAR ADVERTISING NYC
Businesses that choose to use car wrap advertising set themselves apart and make their brand appear more unique because this method of advertising is still relatively new. What is the process if you decide to use it for your advertising campaign? At KNAM Media Group we do it in 7 steps.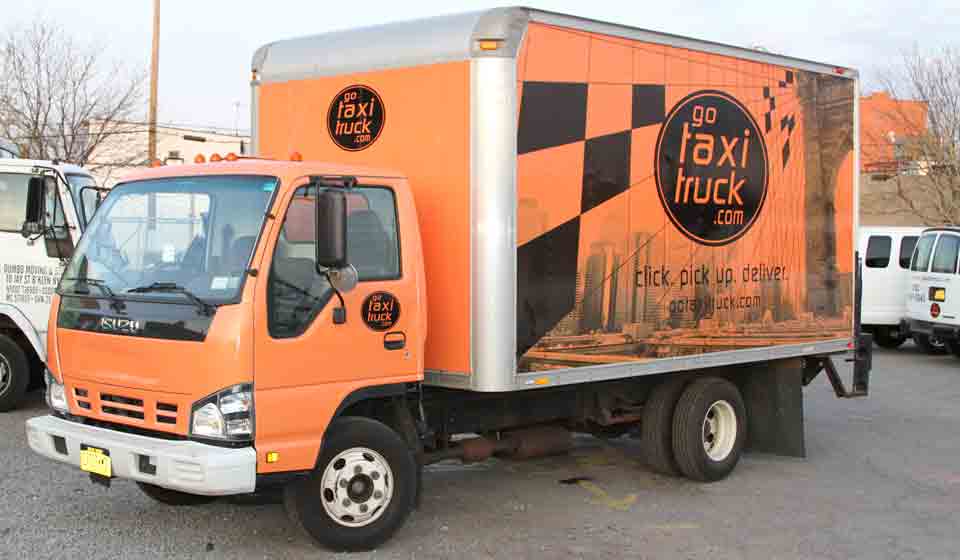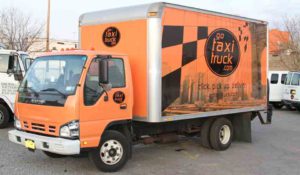 1. If you want us to create a custom graphic design for your vehicle (car, truck, bus, SUV, pushcart), you'll work with one of our designers first. (*If you already have a design, start with #2.) You can give us a rough idea of the image you have in mind, let us know the make, model and size of your vehicle and our designer will create a visual image of your idea.
2. Choose the type of material: long-term or short-term (we'll give you suggestions).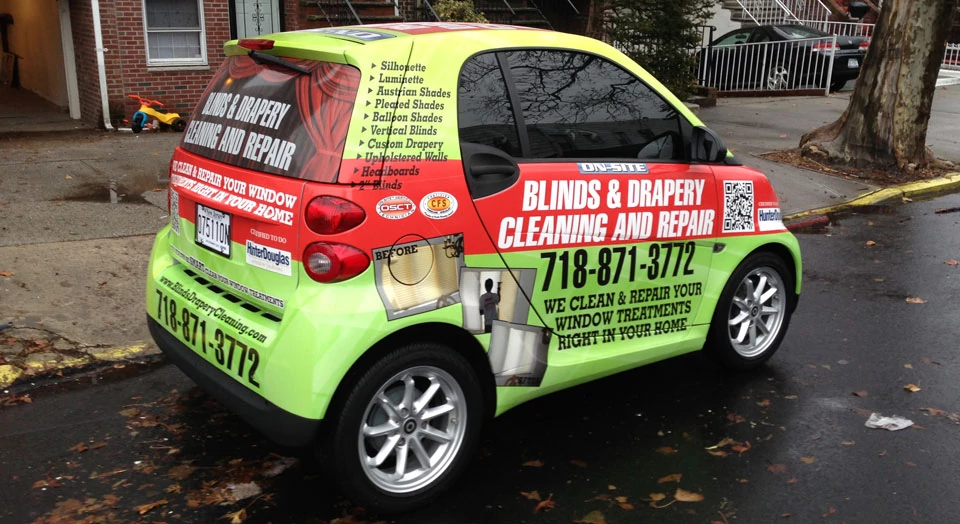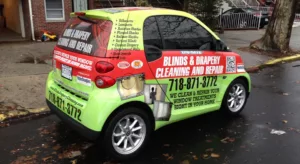 3. Let us know the date by which you need the job to be done (rush installation is available).
4. Send us 30% deposit. We accept all major credit cards, checks, cash, and money orders.
5. We print a visual image to show you how the graphic design or cut custom decal is going to actually look on your vehicle.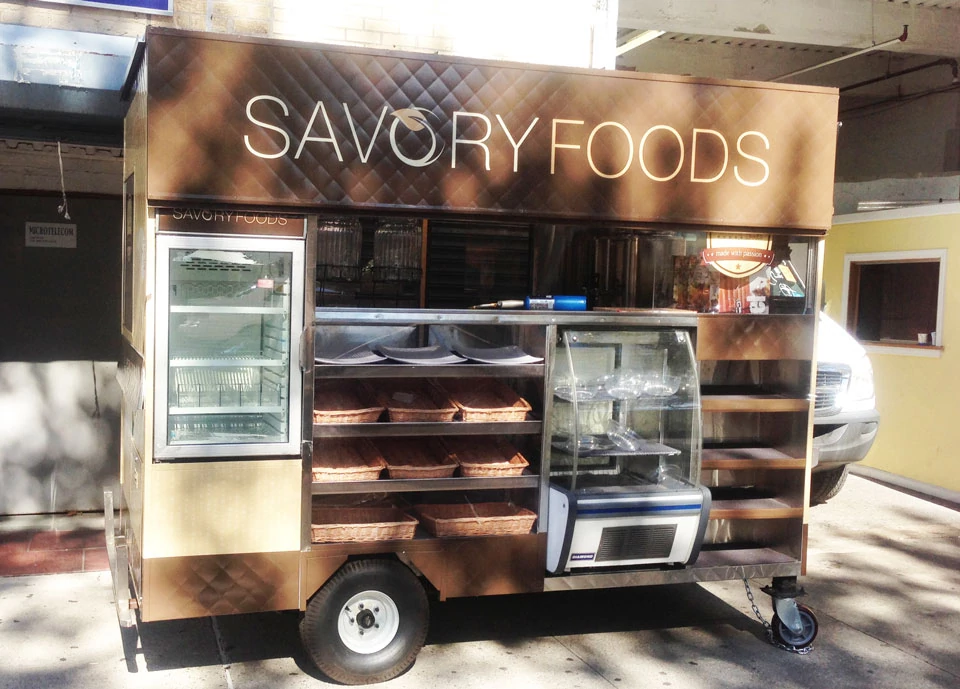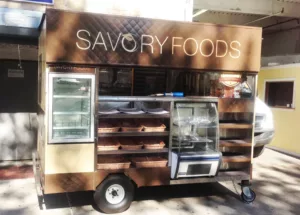 6. Once we finish, you accept the job and give us the rest 70% of the payment.
7. Everybody's happy!