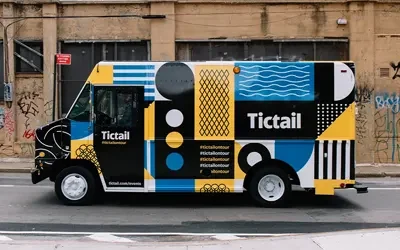 Every set of eyes on your brand identity is another impression, and impressions build loyalty and familiarity. KNAM Media will deliver your unique commercial vehicle wraps to turn every drive into a rolling sales opportunity.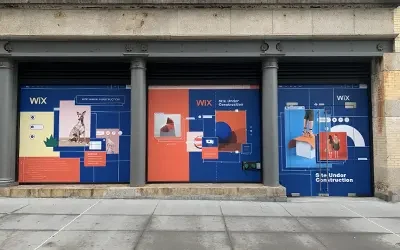 Turn your windows into your own amazing billboard. With the right images, your windows can draw eyes and customers to your business.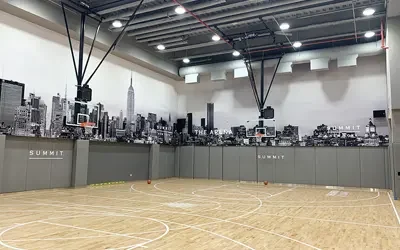 Don't paint images on your walls; let KNAM Media create vinyl clings that will POP off the wall. There's no limit to the level of detail or even the cut of the design.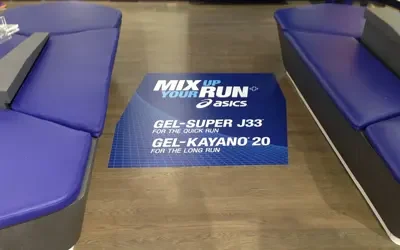 Let your floors do the talking. Turn your mundane floor into an exciting advertising and information space. You have at least six surfaces in each room; use them all!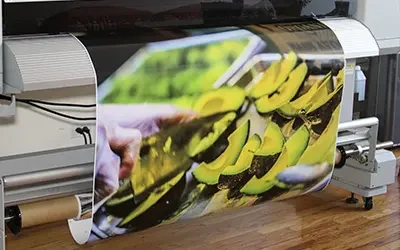 No surface is too large. Large format printing allows you to put up images that are literally larger than life. From photographs to logos to social messages, we can help you make a massive impact.
VINYL GRAPHICS INSTALLATION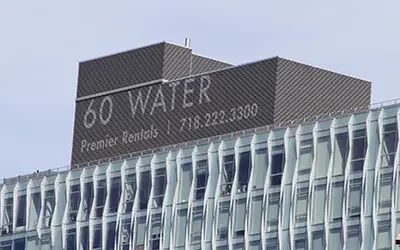 Don't install those vinyl decals or wraps yourself! Let our experienced team do it so that it's perfectly smooth, bubble-free, and will last for years. We've got this!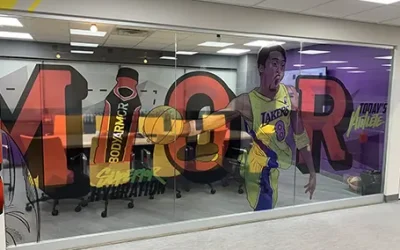 Custom vinyl decals make it easy to apply designs of any complexity to any surface – from cars to shop windows and brick walls.