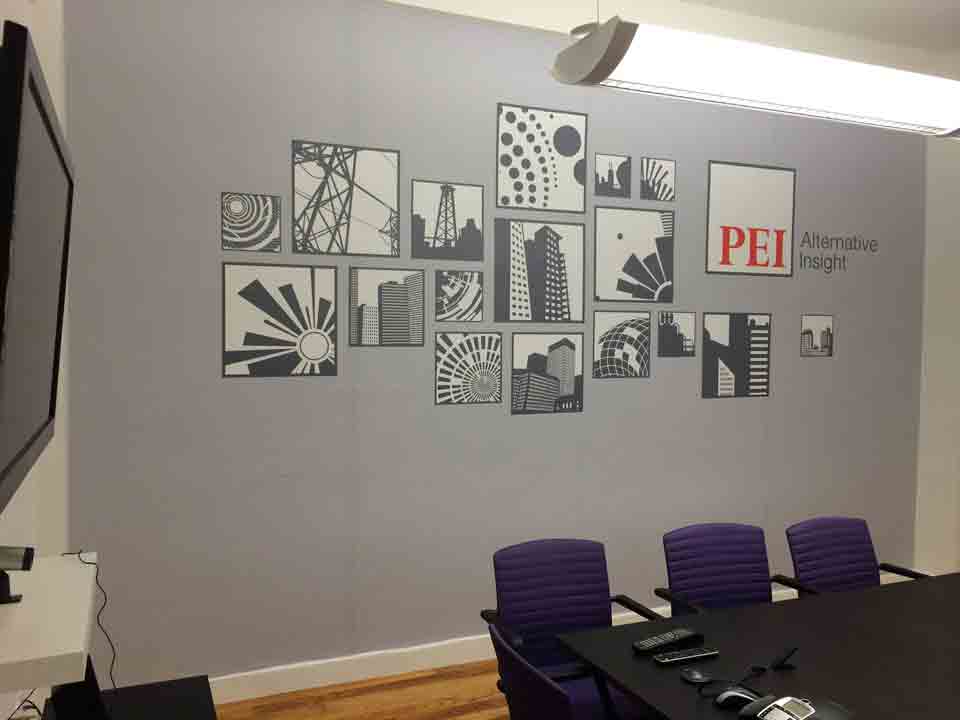 There aren't many things more tedious and challenging than planning and advertising an event in New York City. It is the event planners job to rally excitement around an event and then to deliver the shock and awe in venue design. KNAM Media wants event planners in NYC to know we're here to help make their jobs a bit easier.
From creating awareness, to transforming a venue, vinyl decals and wraps from KNAM Media can deliver.
1. NYC event planners often seek "blank canvas" venue spaces. Trending venues today are white rooms with large windows and heavy foot traffic-making vinyl decals the ultimate go-to medium for inexpensive transformation and outreach. The application of vinyl graphics allows for window advertisement and space conversion-delivering a clean and awe-inspiring event look. Our vinyl decal advertisements can be applied to a variety of different surfaces, and cut out to accommodate even the most unusual of shapes. Let KNAM Media install floor to ceiling vinyl decals of custom made images and logos to make your next event impactful and unique.
2. At KNAM Media Group we have a dedicated team of professionals who can save you time and tears by creating a unique graphic design for your vinyl decals. From concept to installation we are there every step of the way. All we need is a rough idea of your design and we'll do the rest. Let us bring your vision to reality and send you the mock-ups to pick and choose from.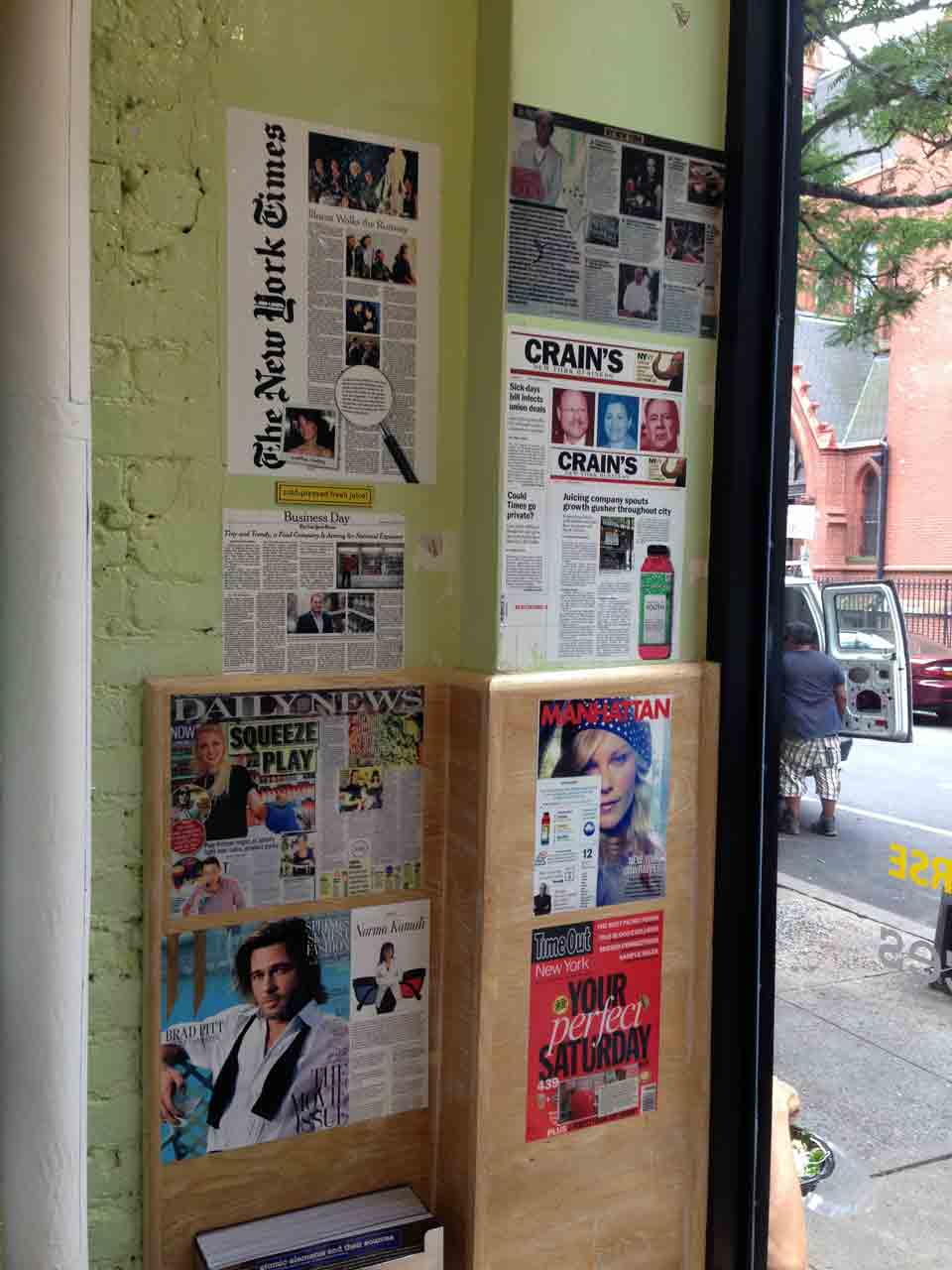 3. Wouldn't it be fantastic to have your event details on a billboard in NYC for less than a fraction of the cost? Vinyl decal wraps do just that by placing them on trucks driving around New York-allowing thousands to view your event's marketing material. One vehicle wrap can generate between 30,000 – 70,000 impressions daily.
4. Have you been put to the challenge of creating a gorilla marketing campaign for a start-up event? Tens of thousands of start-ups are seeking marketing help in NYC and KNAM Media wants you to know that you don't need a huge budget to make a big impact. A vinyl decal campaign on store front windows, trucks and almost any other flat surface you can imagine can create the brand awareness your client deserves.
5. Still asking yourself why you should partner with KNAM Media Group for your next event? We want to build a relationship with you. KNAM has a team of experienced, trusted and talented graphic designers and installers. Our printing specialists always implement the latest and most advanced printing technology. And, finally, KNAM Media offers some of the most competitive rates to be found in the Tri-State area.
What are you waiting for? Let us help you with your next NYC event. Call 347-389-KNAM (5626) to get in touch with a member of our team today!