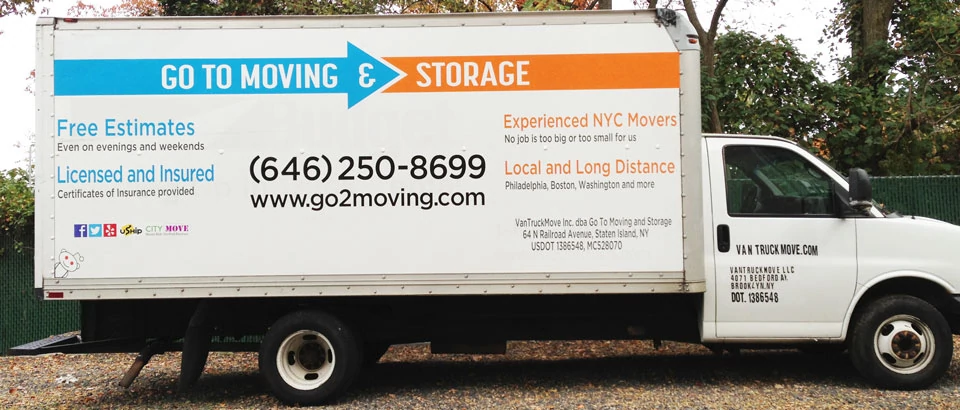 If you are considering using vehicle wrap advertising for your business, you may have a variety of questions and concerns. Here are some of the issues that business owners often wonder about with vinyl vehicle wraps, and the actual facts about how the whole process works:
1. Is wrapping your vehicle actually effective?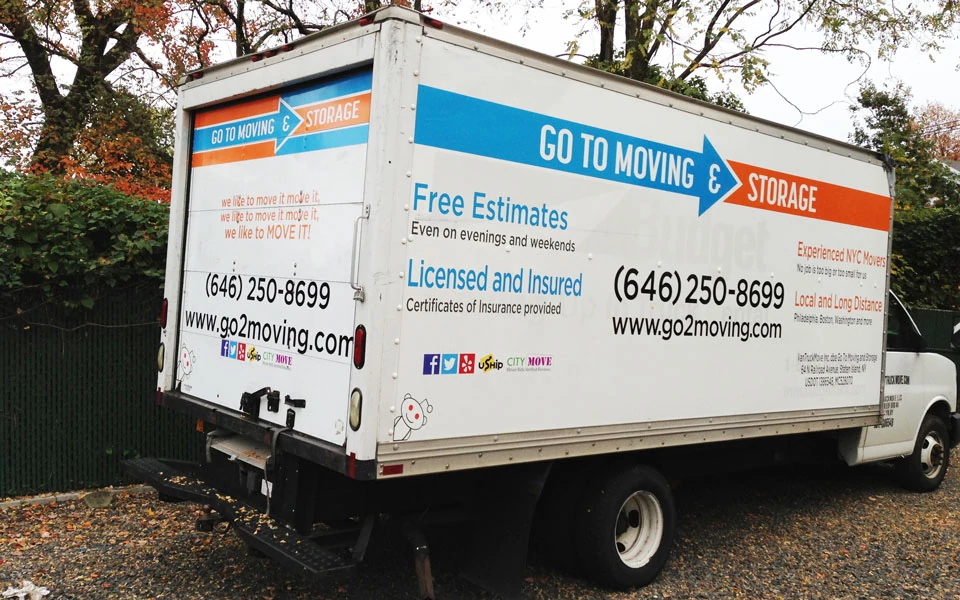 Yes! We live in a very car heavy culture in which 95% of Americans are exposed to media that targets vehicle users every day! To add to this, multiple studies have found that vehicle wrap advertising is particularly effective due to its low CPI (cost-per-impression). In other words, when using vehicle wrap advertising as a way to promote a business, your advertisement will receive thousands more views every day than would a stationary ad such as a billboard or bus stop advertisement. Why is this? Because of the fact that the wrap is in motion – as the vehicle moves, that many more people are exposed to the ad. Even though only a one-time up-front fee is required, the advertisement continues to benefit the business every day as it reaches more and more new viewers over time.
2. Will the wrap mess up your car?
Absolutely not. At KNAM Media, our wraps are applied by experienced, trained professionals who know how to apply vinyl precisely without causing any damage to your car's paint job. The vinyl can be removed and replaced any time – it is as easy as peeling it off and adding a new wrap (but we still recommend you let our professionals do it rather than you doing it yourself). Your vehicle will remain unscathed.
3. Does the wrap have to be an advertisement or can I wrap my vehicle with something else?
Great question. You can actually use vinyl wraps to wrap your car in a solid color, which is becoming an increasingly popular way to beautify a car. Vehicle wraps can function as a paint job with less mess and best of all, you can always easily change back to your car's original color by removing the wrap! We offer matte as well as shiny wraps to make your car stand out. Similarly, vinyl wraps can be used for a variety of purposes other than just wrapping vehicles, including window decals and pushcart wraps.
4. Do you make the graphics or can we submit graphics to you?
Either one of these scenarios works for us – you can either give us your company's graphic and we will help you lay it out in the shape of a car wrap, or you can allow our designers to create the design for you. If you choose to submit graphics to us, we recommend using simple, big, poppy graphics that are light on text for best results. Since viewers will see the ad on a moving vehicle, it is important that they can read what they ad has to say!
5. Do you offer jobs driving cars with wraps on them?
Unfortunately, no. We have no involvement with who ends up driving the actual wrapped vehicle, we only provide the vehicle wrap. However, if you contact us, we can give you names of truck leasing companies who may have openings for drivers.