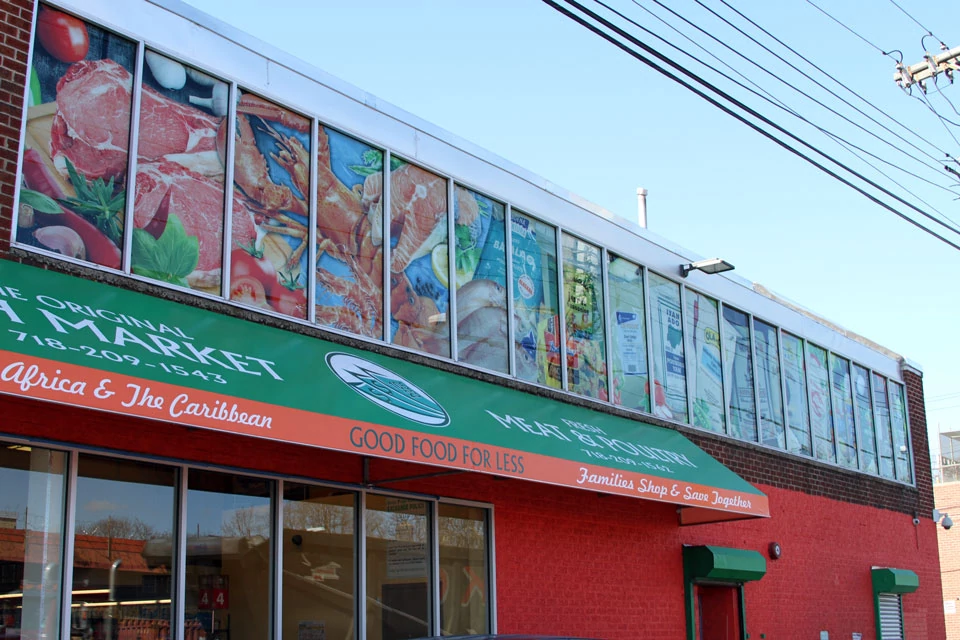 If you own or operate a Manhattan boutique or other business, you know the value of catching the eyes and wallets of the thousands of potential customers who walk and drive by every day.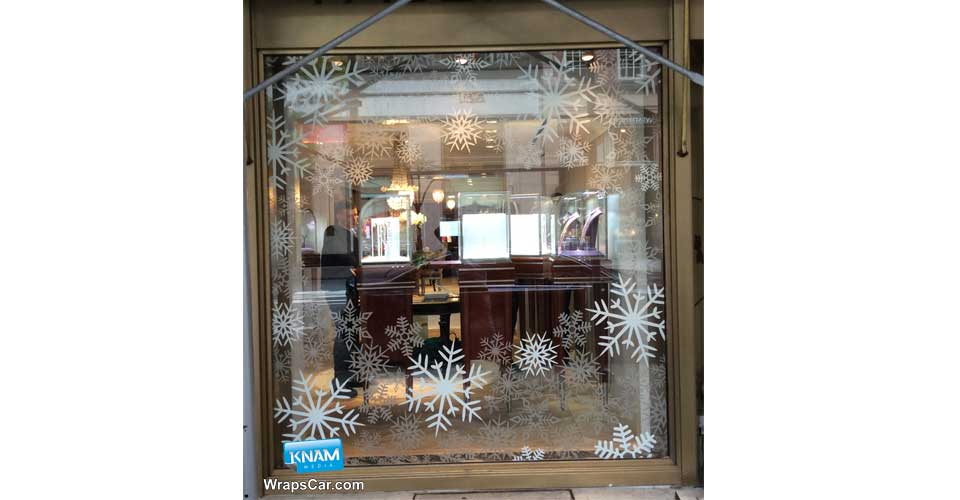 But HOW do you get them to notice YOU this holiday season? The answer is simpler than you might think and only limited by our imagination.
Feeling traditional? How about snow, Santa, beautifully wrapped gifts or elves? With that, your products shining brightly through colored decal window films in any color, image or configuration, illuminated through the glass on your storefront by your store's ambient light. Like beautiful, life-like photographs on glass regardless of what your windows are made of.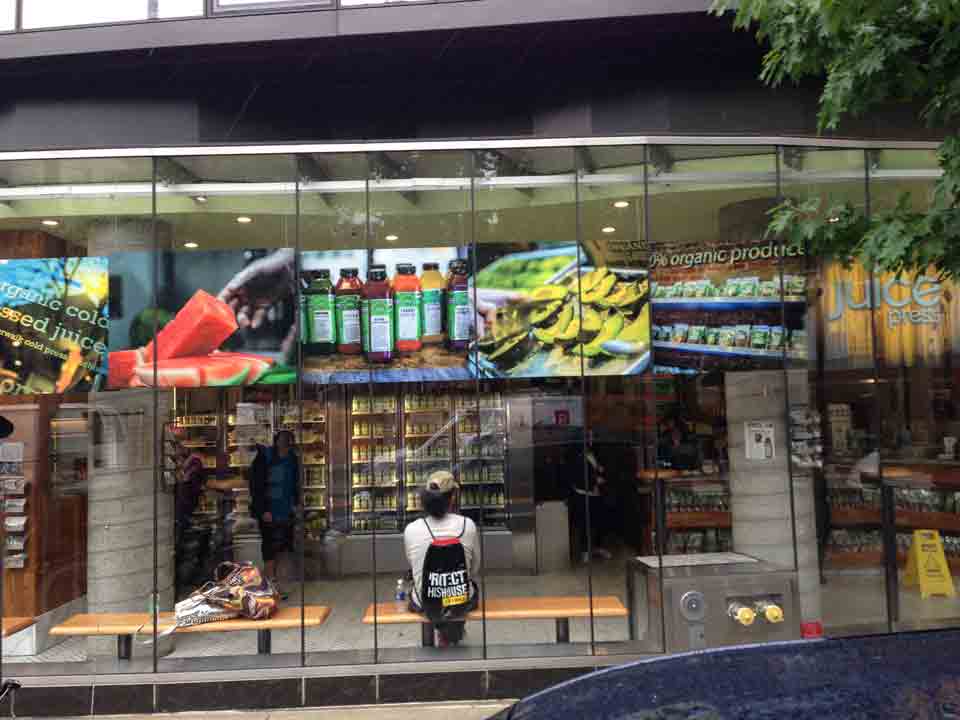 We will work with you and your imagination, and ours, to develop and install these high-quality window decal films. Limitless colors, images, ideas. What we produce is nothing less than art, art that your store curates and offers everyone who walks or drives by. When you think about the decisions and investments you make with respect to your marketing, think about such punch.
This is the NEW storefront window. Famous retailers realized 100 years ago that window displays bring in business. Manhattan is challenging because not every business has the space within their stores for train sets, reindeer or even their own products. KNAM Media has mastered window displays in New York City. What is ON your windows can bring shoppers through your door. Make them part of the experience before they even come in. And they will come in.
Here is how it works.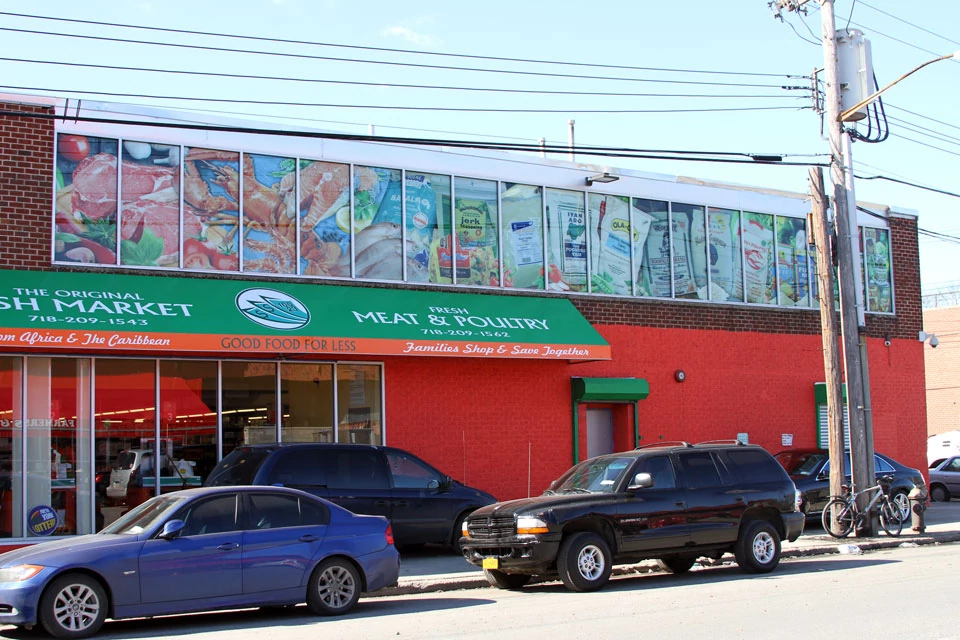 When you contact one of our window specialists, they become your window specialist. We get to work understanding who your customers are, what you want to sell, who sees your business, how much space we have to maximize and what we have to visually compete with in your area. Those are the logistics.
Then, the fun starts. What ideas, pictures and images can we help design that makes your business a SHOW STOPPER? Talked about. Pointed out. Sales traffic. Windows that sell for you around the clock. You can participate and watch the process as much as you like, or not, and see what your new windows will look like before the decal films are professionally installed. (Harmlessly, beautifully, bubble free and removable.) You can have a new store front as often as you would like. Or, make your business front an icon. We can cover them completely or introduce striking visual nuance through independent, stand-alone images. Mix it up. Make it matter.
Offer those who see your business a warm and welcoming treat to the eye through the glow of a fireplace, children in the snow, a couple in black tie chatting with a snowman, cookies and milk.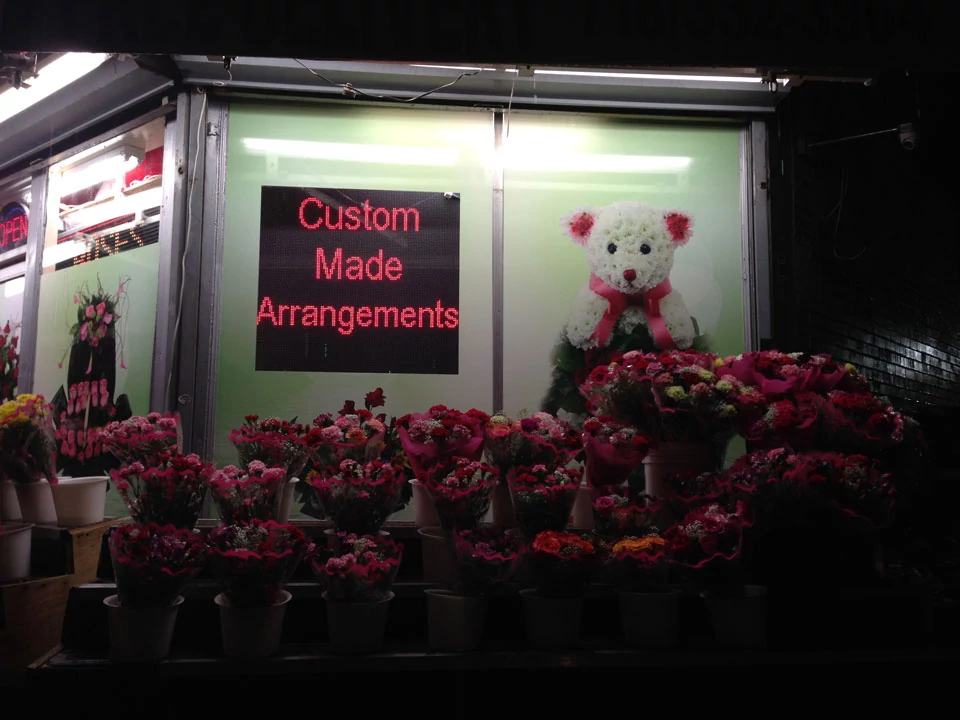 The images we produce are of the highest quality and on the highest quality films available. They can be traditional holiday fare or feature your clothing, edibles, drinkables — whatever you sell and want to sell more of.
KNAM Media's professionals work with you to design what you need, perform all of the necessary quality control, and execute seamless, unobtrusive installation to suit your business's schedule.
Then, watch your own retail holiday magic happen.