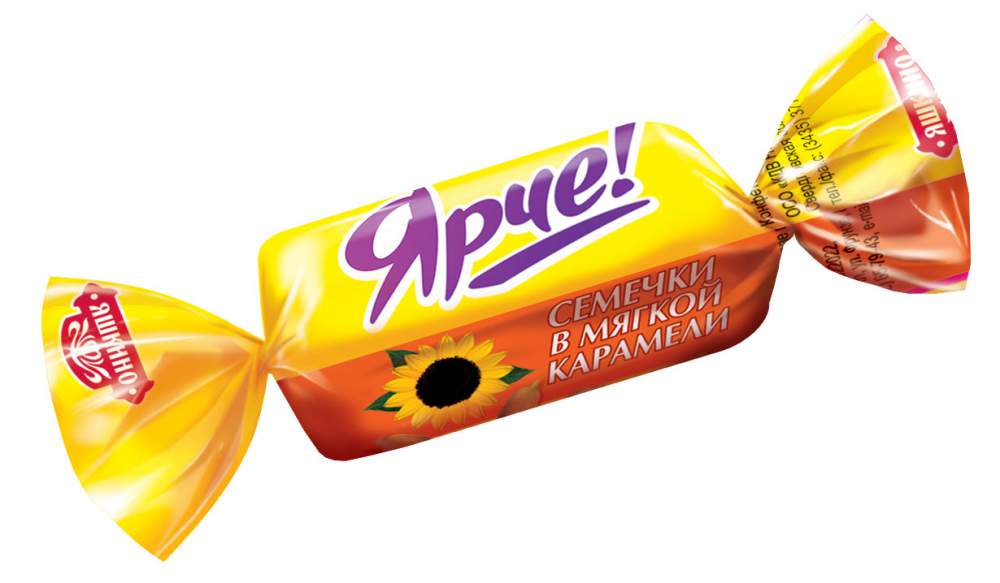 Imagine your business is a piece of candy. Your candy is made differently than other candies-with an innovative process, and a taste so delicious that once someone tries it-they're hooked!
But what prompts you to try a new candy without tasting it first? Odds are you liked the wrapper.
Businesses today need a "wrapper" to gain entry into the market and to excite customers to try their products. Candy (just like your business) has to gain a customer's attention so it can be tried, purchased and liked.
This scenario, of the importance of a wrapper, can be applied to how businesses attract new customers to their store.
KNAM Media Group creates your "wrapper" to get customers excited about your business. Through the use of vinyl car wrap advertisement, your product "wrapper" can be seen by thousands of people each day.
Check out these creative and successful vinyl car wrap advertisements by KNAM Media:
Food truck wrap for Yankee Doodle Dandy's,
Car wrap for Better Health Studios.

Vinyl car wrap advertisements travel; giving your "wrapper" more visibility than local storefronts. More economic than billboards and print advertisements, vinyl car wraps are the perfect solution to the "candy wrapper" dilemma many businesses face today.
How effect is a "wrapper" exactly?
91 percent of people surveyed by the American Trucking Association said they do notice car graphics.
A car with a vinyl car wrap can generate between 30,000 and 70,000 impressions daily says the Traffic Audit Bureau for Media Measurement.
Vinyl car wraps make name recognition more than 15 times greater than other advertising venues.
Ready to create your wrap? Contact KNAM Media today at 347-389-5626