Are you looking to invest in your business with services you can trust and rely on? For years KNAM Media has been helping businesses like yours get noticed through eye-catching, modern, artistic visuals. We know the importance of customer satisfaction by consistently meeting and exceeding our customers' expectations.
KNAM Media is proud to announce that it has recently been accredited by the Better Business Bureau (BBB) as well as the U.S. Association of Accredited Business (USAAB). Because our team values quality, we take our customers from concept to installation with our vinyl wraps and decals.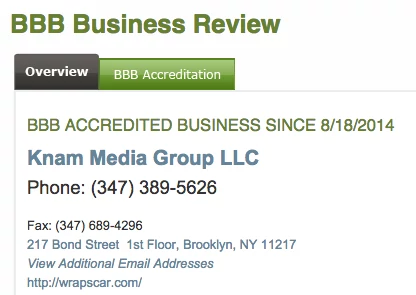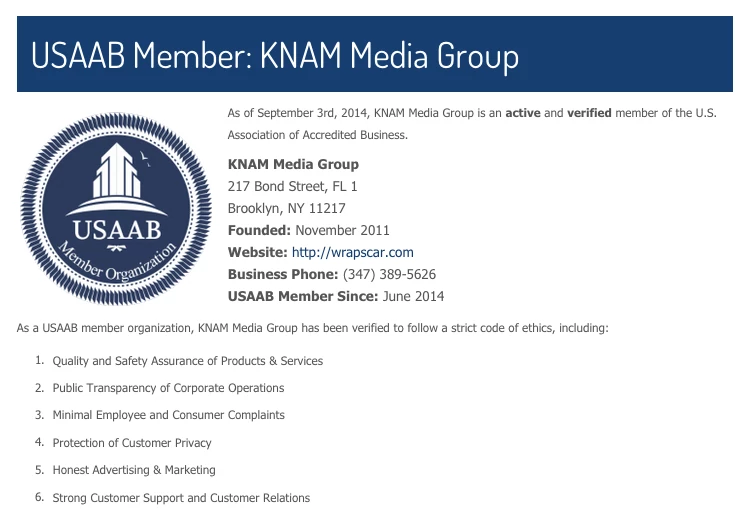 Our printing specialists implement the latest and most advanced printing technology and our installers have years of experience; installing full sheets of vinyl wraps to be smooth and without bubbles, so the wrap looks like it could have been painted onto the surface.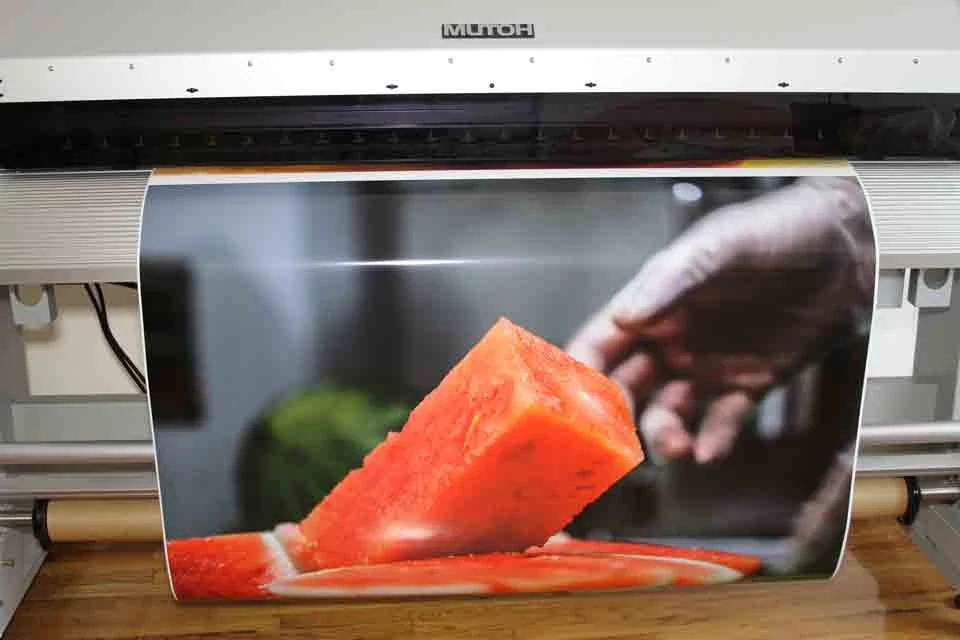 Our customers have been pleased with our work, leaving us reviews on Google Plus that they are happy with the decision to go with KNAM and we're happy we can provide customers with an outstanding experience.
When you decide to invest in your business with vinyl wraps and decals we make sure your vision comes to life; bringing you more customers through professional design and brand recognition.
We are proud to say that we have worked with fantastic businesses Juice Press, Rachael Ray Show, Rocket Fuel, Sky Line, BFB, Titan Tea, Van Leeuwen Ice Cream and many more and have had the pleasure to WOW them with our services.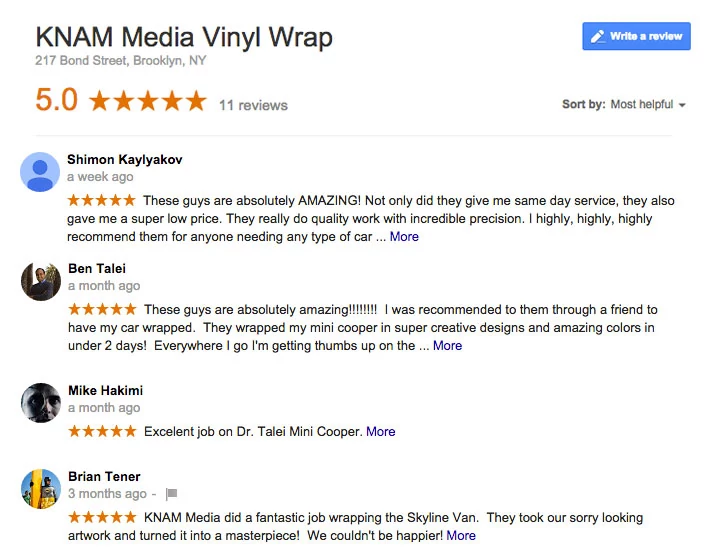 Are you looking to begin your first vinyl decal or wrap project? Give our professional team a call to discuss your vision and needs today 347-389-5626.