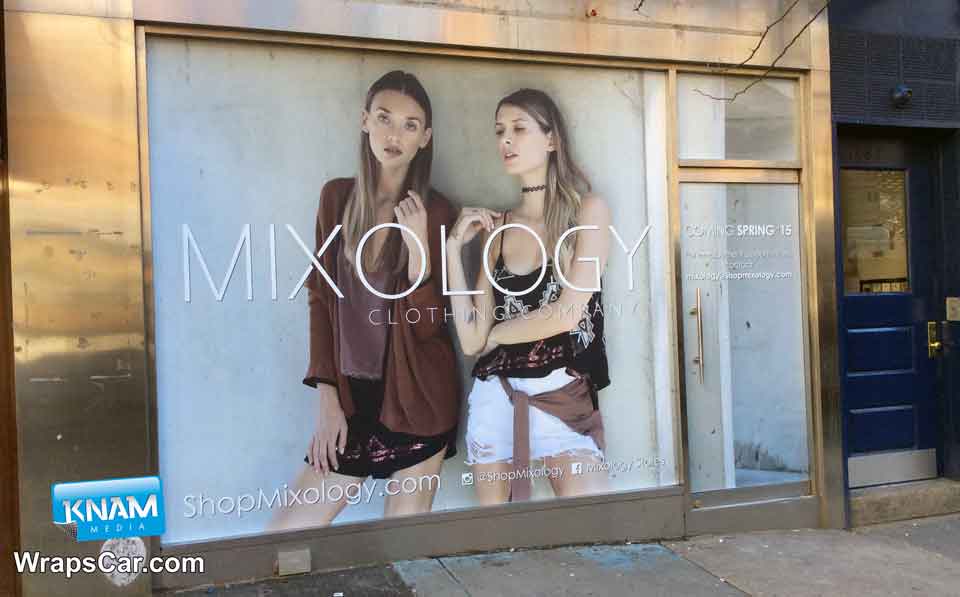 What are window decals and how can they help your small business? For all intents and purposes, window decal advertising is a long-lasting, affordable alternative to standard, expensive, billboard advertising. They can be placed on vehicle windows or on actual business storefront windows.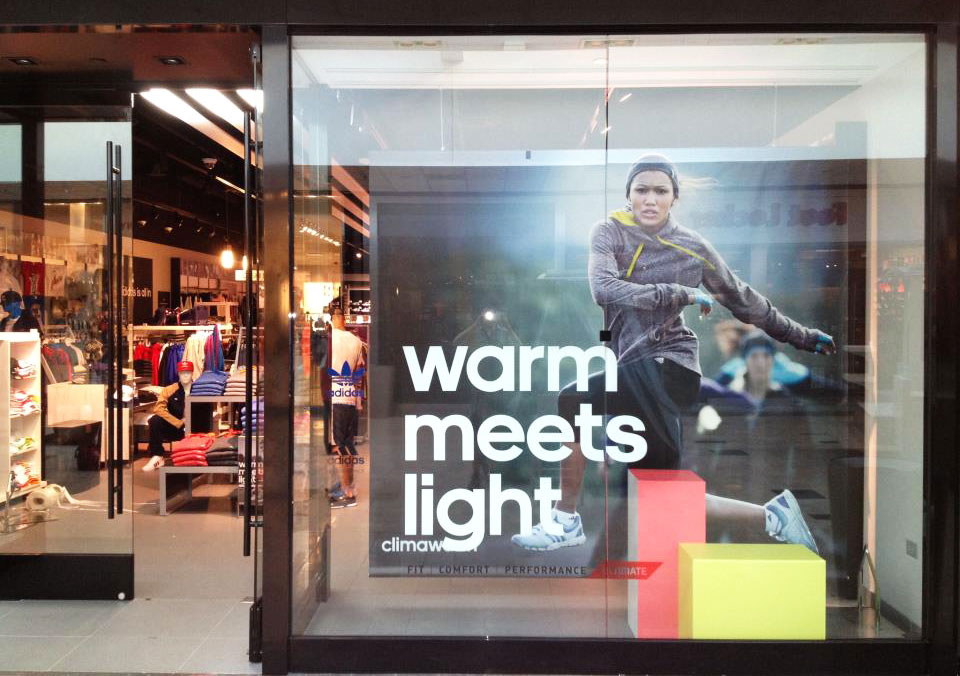 Many small businesses take advantage of the windows that line their store by decorating them with decals that help give the customer more information about the business. This may include decals that display the types of credit cards accepted at the business, decals that display the store's hours, or promotional decals for Yelp or Citypages that encourage customers to write online reviews of the business. While many business owners invest hundreds of thousands of dollars on billboard advertising, subway advertising, bus stop ads and more, what many of them do not realize is that they can create custom window decals that serve as a unique and new way to promote their business. This can help set your business apart from others using more generic forms of advertising, and bring in new customers in the process.
Designing a window decal for your business can help to greatly increase revenue by enticing new customers to visit your business and spreading awareness of your brand. Window decals can be visually appealing in a number of ways: they can show a detailed, close-up version of your product, they can be entertaining or tell a joke, or they can otherwise use imagery and visuals to persuade your customer to come into your store. Furthermore, they can be informative by listing details about your business including hours of operation, telephone numbers, and more. Additionally, they provide brand recognition and constant exposure to the driving public, pedestrian traffic, and the residential and commercial parking community.
At KNAM Media, we can design custom window decals for your business or vehicle to help increase brand awareness and exposure of your business. Give us a call today to see how window advertising can help generate more money for your business.