In our drive to make our lives and nation better, it's easy to overlook the importance of everything that makes it all so worthwhile. Yes, our work serves as the engine which allows us to do what we want, but we also do it for a reason – to enjoy our time with our families and friends while making the world a better place. After all, the freedom to do what we want was hard won.
So this 4th of July, let's take stock of how far we have come, and celebrate our independence! Here are our top picks for things to do around in New York.
4th of July Fireworks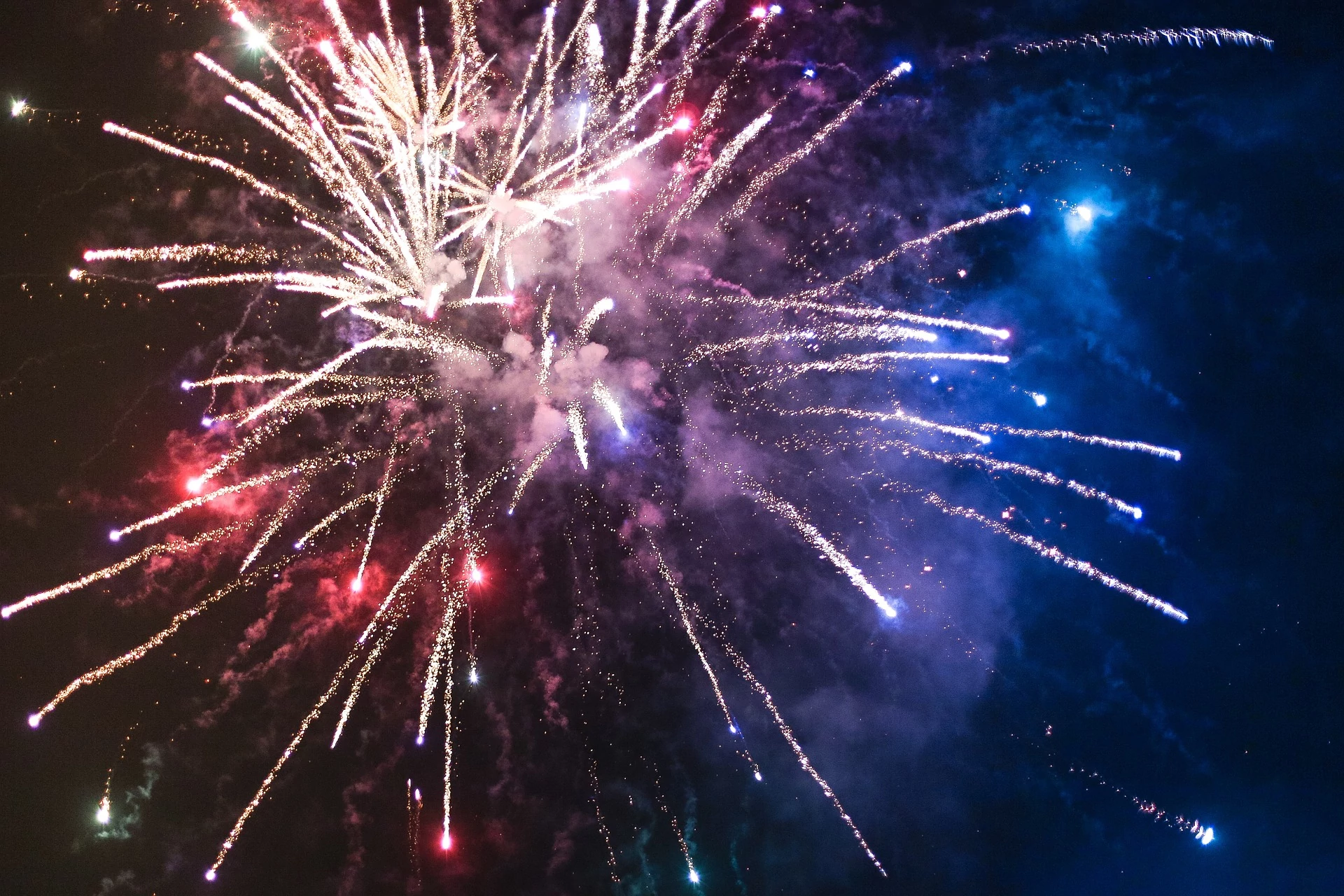 The 4th of July fireworks in NYC are the biggest in the country, so they are a spectacle to be witnessed! Major attractions include:
Macy's Fourth of July Fireworks: Lasting 30 minutes, Macy's Fireworks are by far the biggest crowd-drawers in NYC. The fireworks are launched from barges on pier 17 on East River and between 23rd and 37th street, Jersey City. The Liberty State Park will provide the best waterfront view with the Statue of Liberty in the background.
Macy's also has a mobile app called Makelight which will illuminate your phone in sync with their fireworks display. Download it at – https://social.macys.com/fireworks/
Brooklyn Bridge Park: The 85 acre, 1.5 mile long park will offer a stunning show of fireworks atop of the Manhattan skyline. The park's unique attractions such as Jane's Carousel, a restored merry-go-round from the 1920's will allow you to get an even better view of the feu d'artifice!
Surf City: While most of the action will be on the East River, folks in New Jersey can enjoy some pyrotechnic fun at Surf City too. Firework displays will be carried out over Hudson River near Liberty State Park. There is no cover charge so spend that money on your favorite cocktails and food!
4th of July Party Spots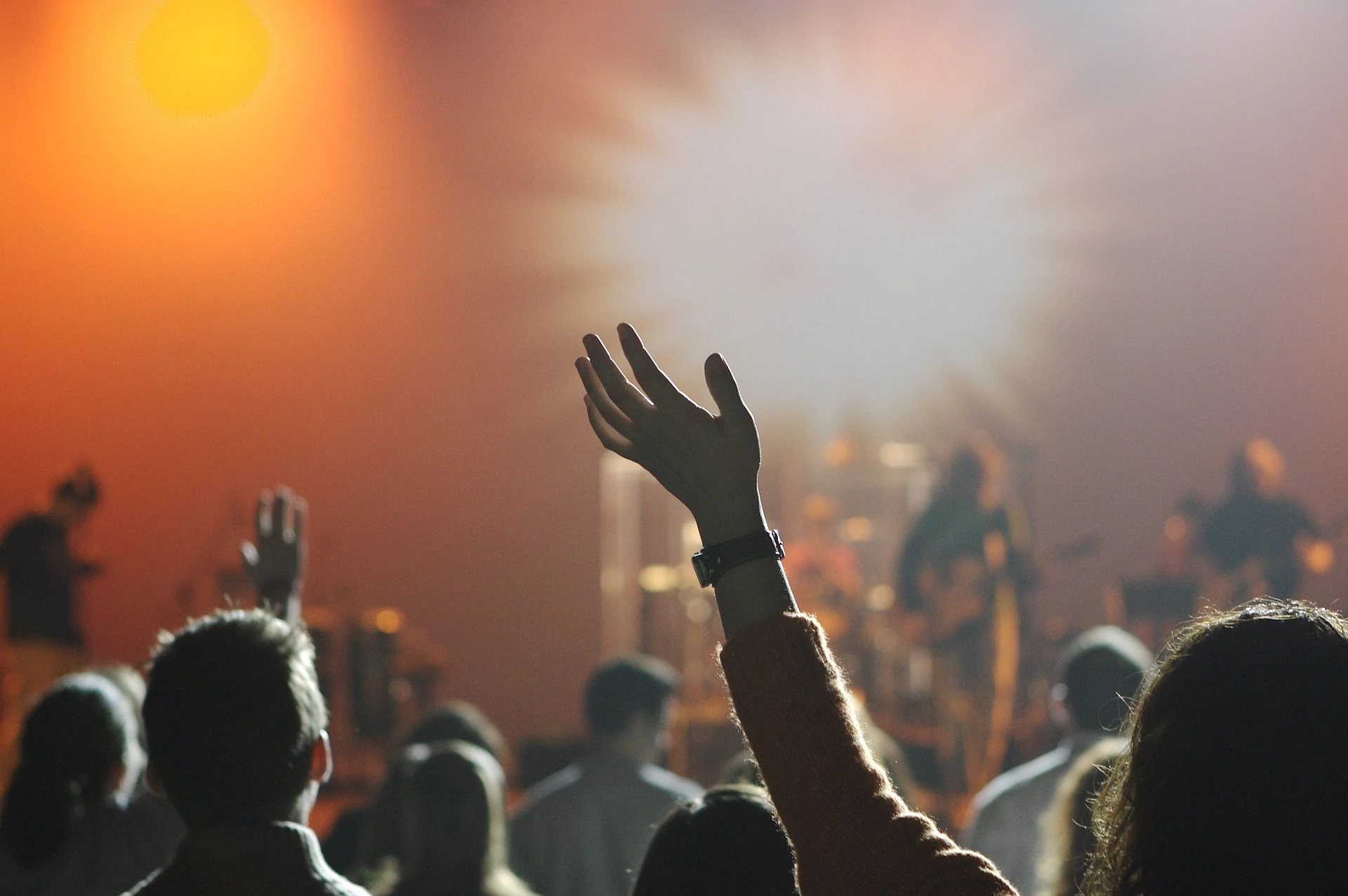 For the partygoers, NYC offers a host of watering holes to celebrate 4th of July in style. Here are our top picks.
Space Ibiza Rooftop and Nightclub: If outer space is your thing, then Space Ibiza's A Day in Space Rooftop open bar is the place to be. The club, which is situated on 637 West 50th Street is known for EDM, trance, techno and house music will be putting out a great spread with a tropical decor and of course, all the booze you can have! You can buy tickets here.
Fourth of July Beach Party: Last year's 4th of July celebration started at 9 AM and went on till midnight! Conducted on Coney Island, the celebrations will start at 9:30 PM; however, you can arrive early for some fun and games – the Cyclone is always a great ride to try!
Sunset Saturday at PH-D Lounge 4th of July BBQ: While the parties here are Saturday only, this weekend will be an independence day special event and the tunes will keep beating till midnight Sunday! The 12th floor terrace will provide a great view of the fireworks as well.
4th of July "quiet" celebartion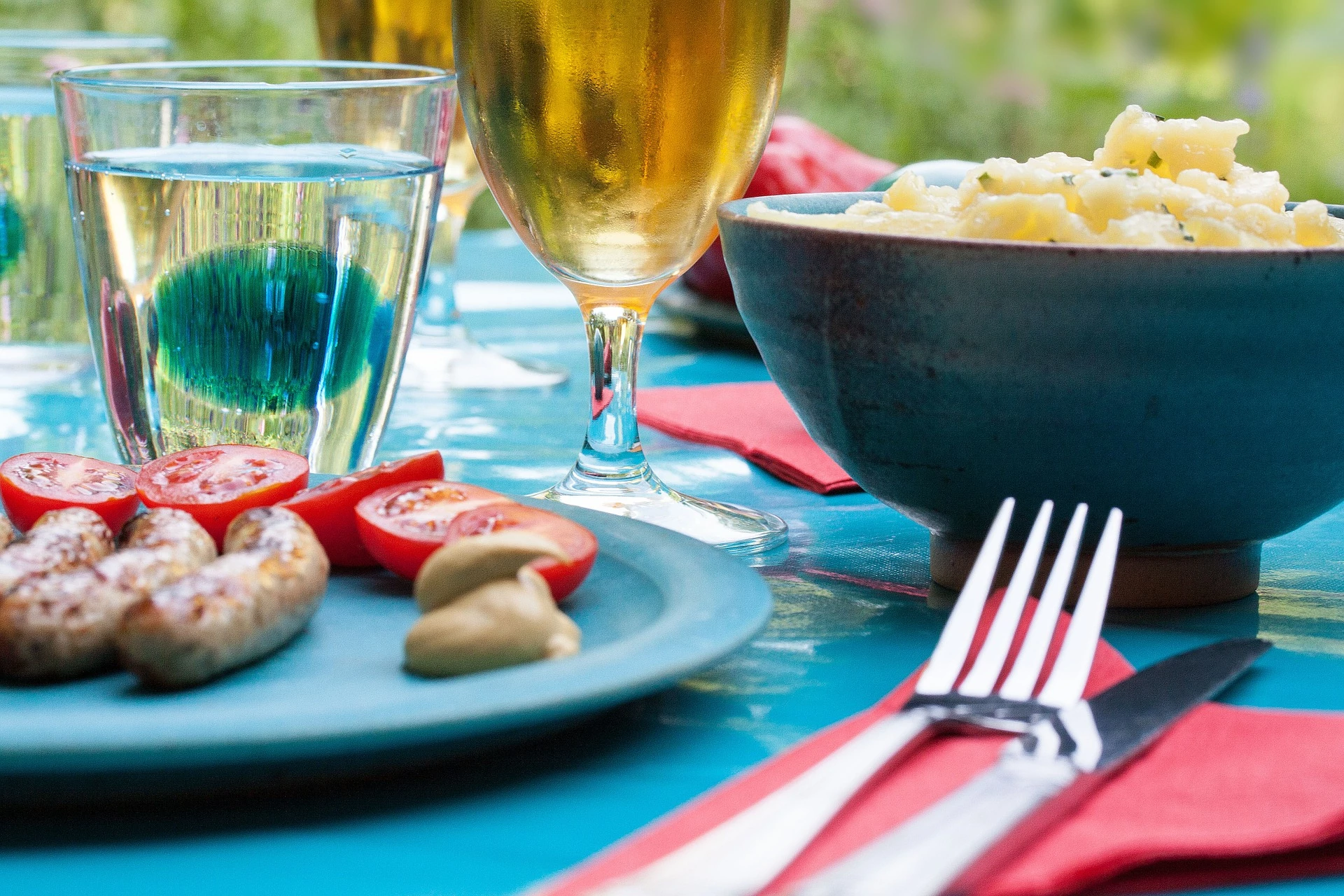 If you do not like crowded, noisy places and prefer to have a quiet celebration, then we have some recommendations for you as well.
Watch a movie: Order a pizza, kick back and enjoy some onscreen patriotism.
The Patriot, Independence Day, Born on the Fourth of July, Sergeant York, Mr. Smith Goes to Washington, Yankee Doodle Dandy and Patton are some titles we suggest you rent.
You can also head out over to your local cinema to watch a blockbuster. Independence Day: Resurgence may have been panned by the critics, but it's still a great watch!
Have a block party: Nothing like throwing a BBQ party in your backyard with your closest friends. Hot dogs, steak, salads, beers, fireworks and balloon fights – block parties can be a ton of fun so try it out this weekend. Put on some patriotic music and you have the perfect 4th of July celebration!
Living in America (James Brown), The Star Spangled Banner (Jimi Hendrix), Take Me Home, Country Roads (John Denver), The Ghost of Tom Joad (Bruce Springsteen) should up your patriotic spirit!
Hope you found something useful above. If you have any suggestions, then feel free to leave a comment below and let us know.
From all of us here at KNAM Media – a very happy 4th of July to you and your family!