Window Graphics Print and Install for Mixology
KNAM Media Project:
Storefront window graphics printing and installation for Mixology Clothing Boutique in Manhattan, NY.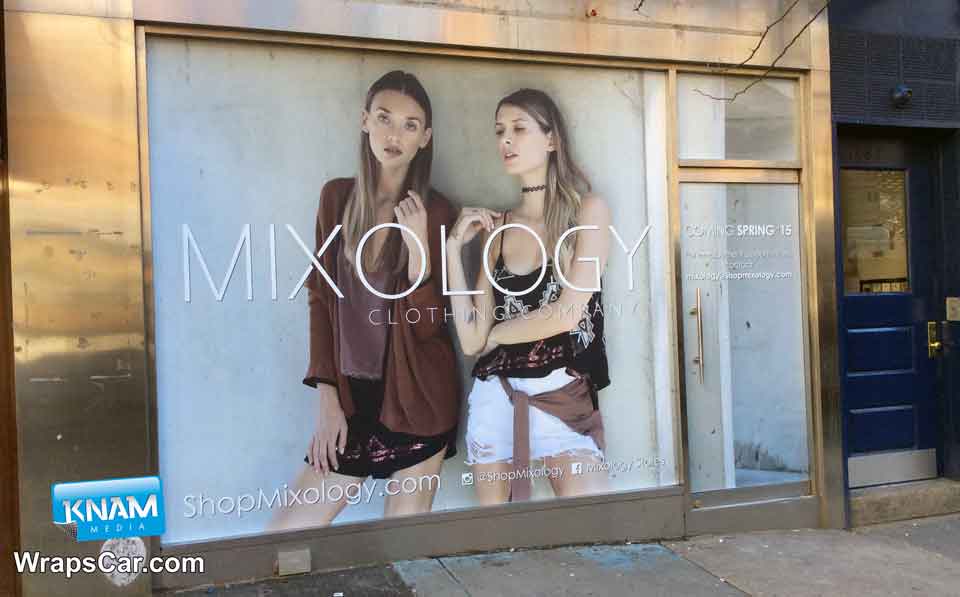 A full digitally printed wrap for this trailer, the customer sent us their design & asked us to tweak one or two bits to enhance the look before we printed & installed in-house
We have done a large number of these trailers over the years so if your looking to get your catering business noticed drop us a line, we'd love to help bring your ideas to life! 

Like what you see? We offer finance packages on all our services, with options to suit all customers & budgets why not get in touch today to find out more!

– +1(347) 389 5626
– [email protected]
      GET A GUOTE
      RECENT PROJECTS
(ТУТ Я СДЕЛАЮ ЕЩЁ 1 SIDEBAR ОН ПО АВТОМАТУ БУДЕТ ВЫХОДИТЬ НА КАЖДОМ ПРОЕКТЕ)
OUR CLIENTS
(Сюда можно поставить значки наших клиентов)
TRUSTED BY.
(сюда другие виды значков)
LET'S WORK TOGETHER
(I know i need another picture)
You have a project?
Contact with us