DOOR DECALS | CUSTOM DOOR LETTERING KNAM MEDIA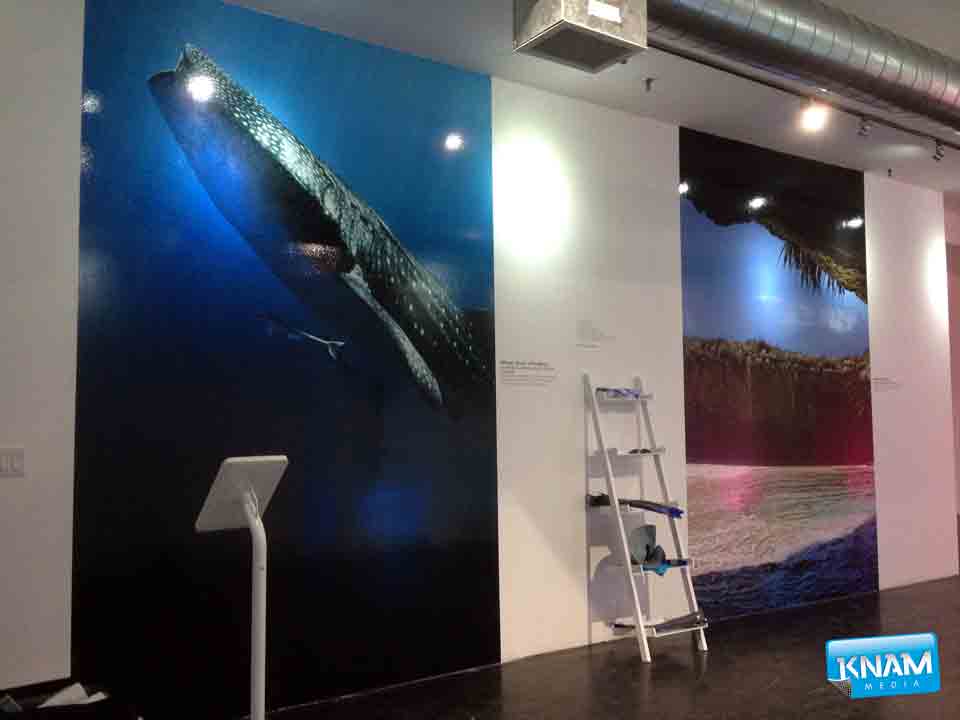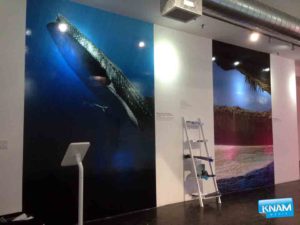 Window / Door / Wall decal is a long-lasting, affordable form of advertising. It can be placed on vehicle windows and doors or on actual business storefront windows, walls and doors. Also, it is a great way to grab attention of your potential customers if you organize an event and use eye-catching images in your campaign. It is inexpensive way to help increase brand awareness and exposure of a business.
Business owners can use this form of advertising to display business hours of operation, promote a new product, announce specials and sales and much more. For more information about window decals, please, read our blog post: How Window Decals Can Make Small Business More Profitable.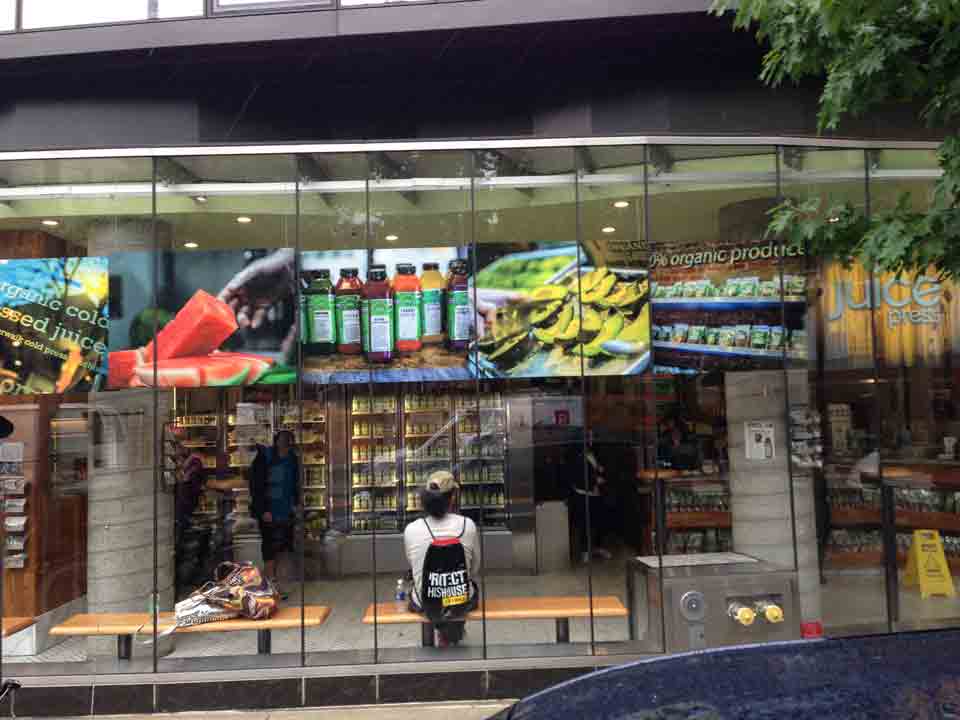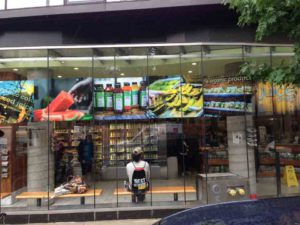 At KNAM Media Group we create and print custom window and door decals for:
Retail Stores,
Local Business,
Events,
Concerts,
Company's vehicles.
Turn your window space into an effective advertising space. Please, contact us today for a free quote.